You might have probably read in countless travel blogs and magazines that traveling during the rainy season always seems like a drag. But if you're planning on visiting the breathtaking countryside of Northern Thailand , there are quite a few factors why you should consider planning a travel itinerary and taking a visit to Chiang Mai  during the wet season.
For starters, Chiang Mai is one of those picturesque holiday destinations that are best visited during the rainy season as the showers keep the temperature down, and make the countryside greener and the wildlife and birds more active. So, start planning your travel itinerary, book the airline tickets, pack your stuff as Chiang Mai offers great places to visit that will satisfy your wanderlust during the rainy season.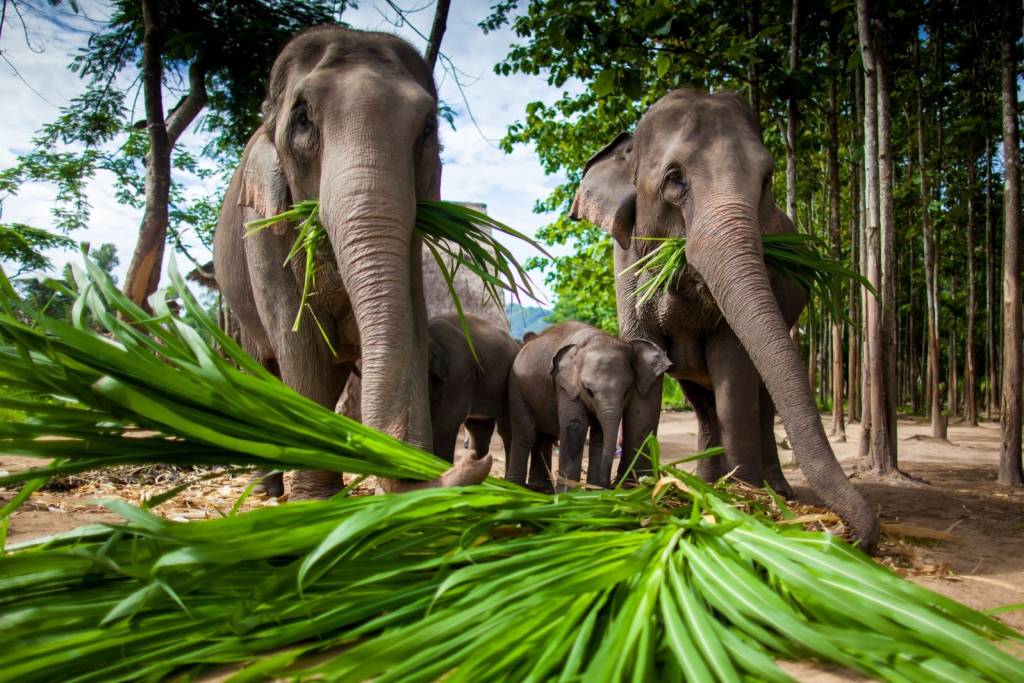 Number of tourists are lower during the wet season
If you're not fond of overcrowded places, planning a travel itinerary and visiting the Chiang Mai during the rainy season will surely give you a rewarding experience. Plus, you can take advantage of plenty of offers and discounts in hotel bookings and travel promotions, and even book last minute flights since the number of tourists are significantly lower during this season.
The forests are beautifully lush and green
The lush forests surrounding Chiang Mai grow during the wet season. Also, you'll have more chances to spot creatures as the wildlife is more active during the monsoon months. With the wild animals set against a green backdrop, Chiang Mai definitely deserves a travel itinerary feature in a travel magazine.
Experience the thrill of white water rafting
The usual calm and serene rivers in Chiang Mai became torrents of white water during the monsoon months. Be prepared to get wet as you enjoy white water rafting with highly trained instructors. The rafting operators will provide all the necessary equipment to maximize safety during the adventure.
Contemplate no more! Book premium tickets and experience Chiang Mai's unique beauty during the rainy season.